1771. A Reliable Automatic Dial Egg Scale and Candler, there is a light bulb in the cylinder at the right, the egg was placed on the hole and was illuminated to monitor the development of the embryo and to identify infertile eggs. The numbers represent ounces per dozen.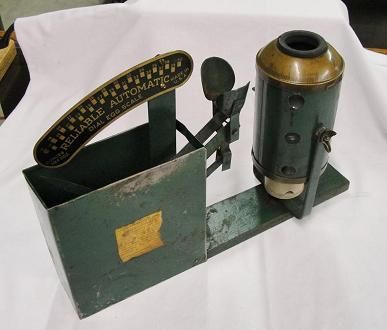 Larger image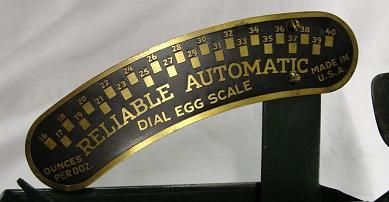 Larger image
1772. A wagon wheel oiler, old wagon wheels had to oiled or they would dry out and the parts would become loose, the trough was filled with linseed oil and while the wheel was placed in it to soak a paint brush was used to oil the higher parts.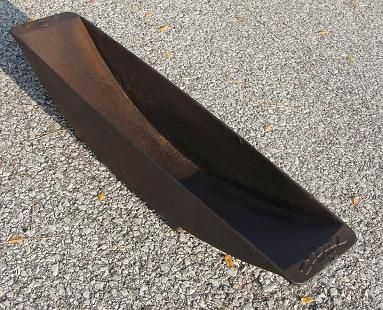 Larger image
1773. Haven't been able to verify any of the guesses for this tool: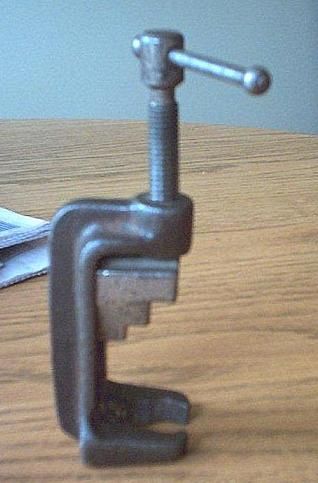 1774. Also haven't been able to confirm any of the suggestions for these pieces of hardware: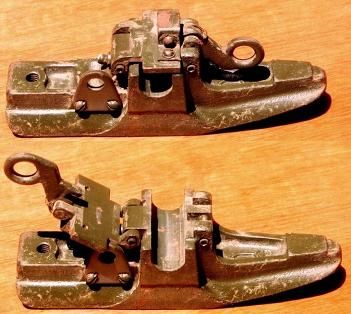 Larger image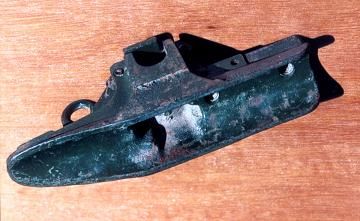 1775. An automobile jack, patented in 1914 when people used to put their car in storage for the winter, the tires had to be lifted off the ground otherwise they could be damaged, four of these jacks would be used to lift a car at the hub,or if the person only had one jack, they could use blocks to keep the car off the ground. Patent number
875,824
, similar to patent number
1,129,494
: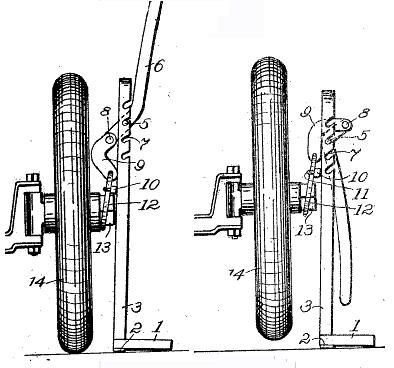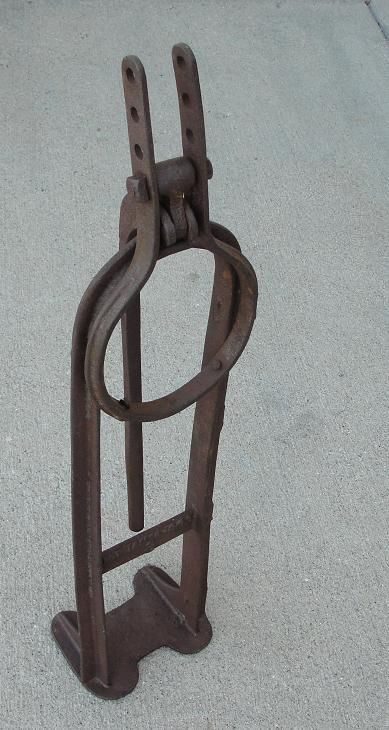 The parts on the ring would have held a piece of rubber hose for padding: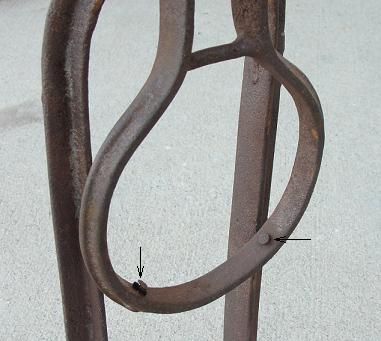 Another jack made for the same purpose: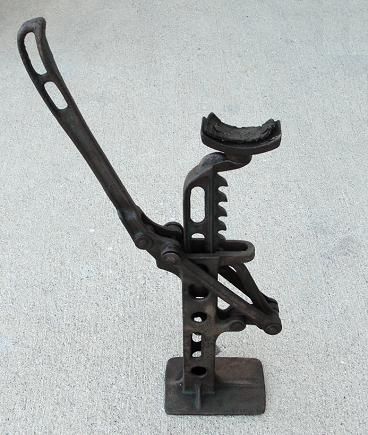 1776. An engine for a vintage
tether race car
: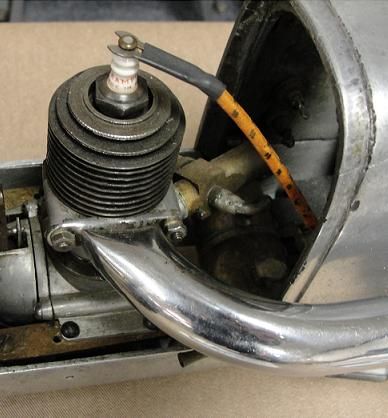 These racers are from the late 1930s and early 1940s, and were all restored by Art Gaier.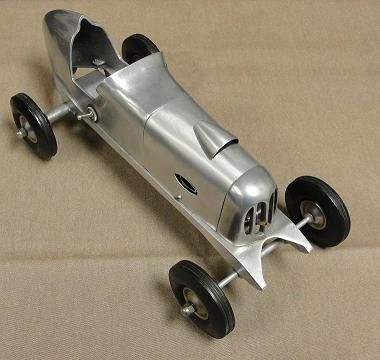 Larger image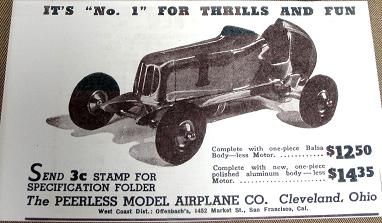 Larger image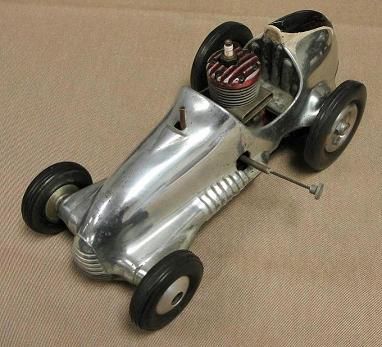 Larger image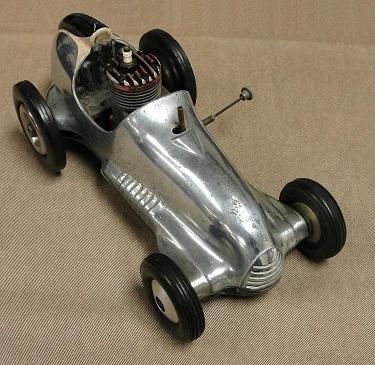 Larger image
The engine in this car was the one featured in the original post.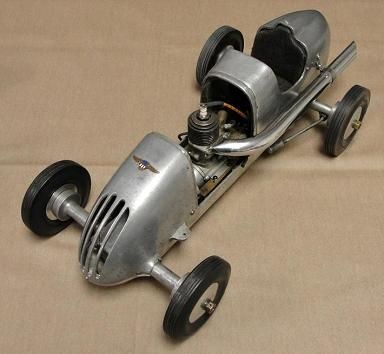 Larger image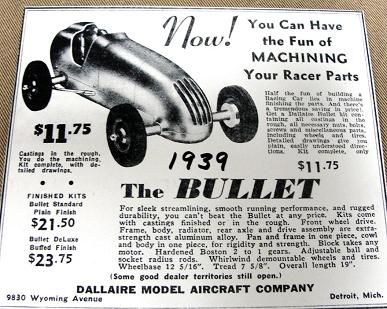 Larger image
The cars were usually tethered and raced in a circle, but some had brackets attached and were raced on tracks.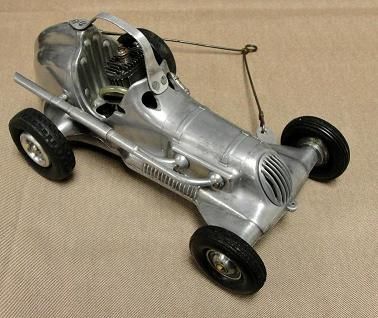 Larger image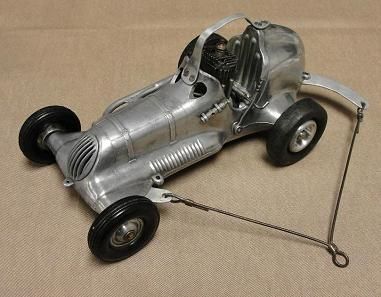 Larger image
Larger image
A racer can be seen in action around 1:20, 2:33, and 6:40:
To submit photos, send them to the address in my
profile
.
Last week's set is seen below,
click here
to view the entire post.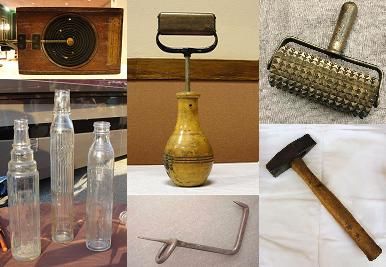 More discussion and comments on these photos can be found at the newsgroup
rec.puzzles
.
Glenwood Gardens Park